We offer broking with vehicles we sell to help you to get on the road with your dream car. Our years of experience in this mean that we're well equipped to put together a competitive finance plan whether you have good credit, or bad credit. To find out more please do not hesitate to get in touch, we'll be happy to talk you through finance and put together a proposition to fit your requirements.
Please give us a call, or fill in the form below and we will come back to you as soon as possible.
Why Finance Through a Dealership?
What is Hire Purchase?
What is Personal Contract Purchase?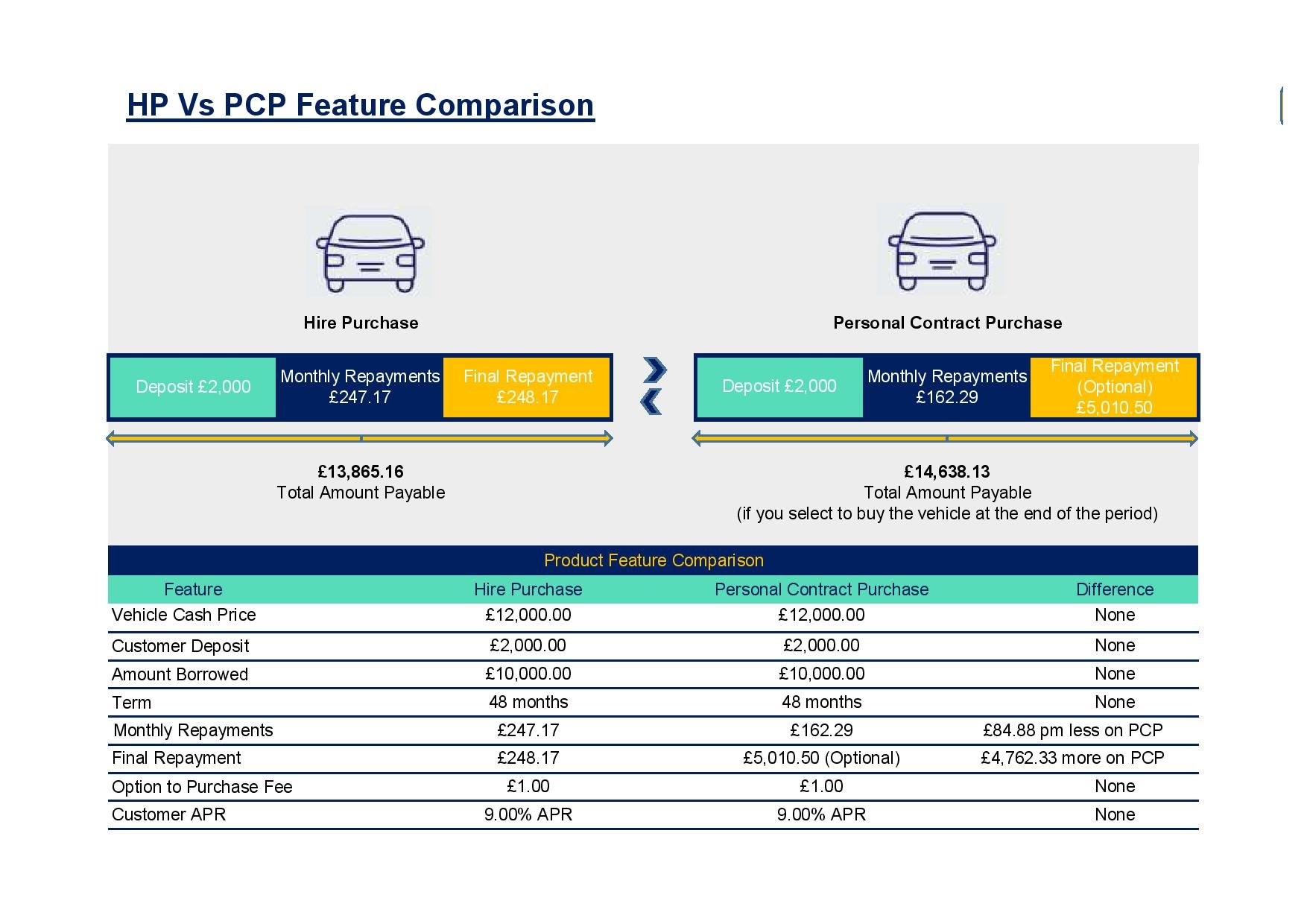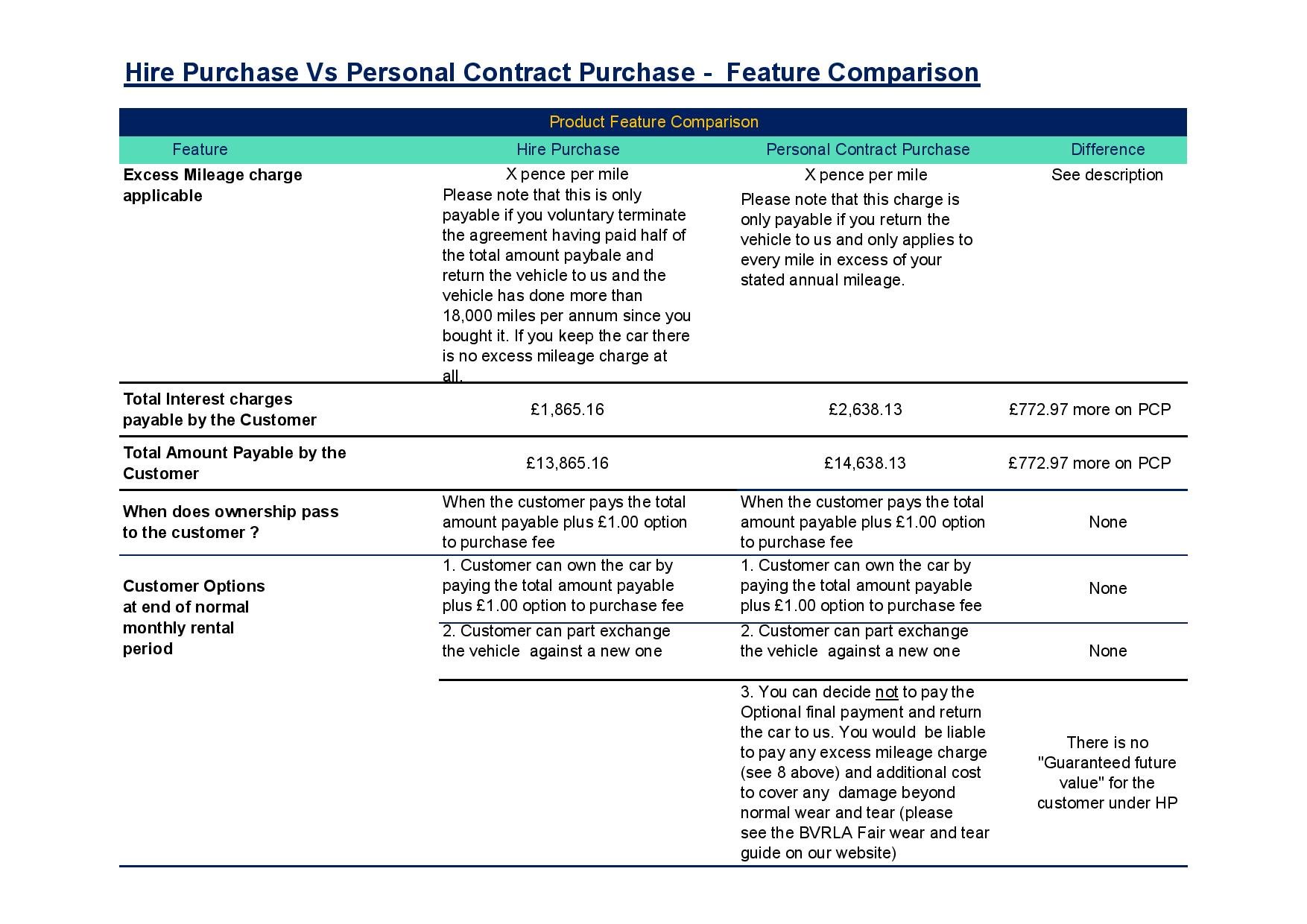 Download "Status Disclosure.pdf"
Download "Complaints Procedure.pdf"
Get in touch about finance